Sole traders, entrepreneurs and small business who require the skills and knowledge of an experienced administrator can benefit from using CB Admin Solutions by utilising that assistance only when it is required keeping their overheads to a minimum.
Why employ a virtual assistant?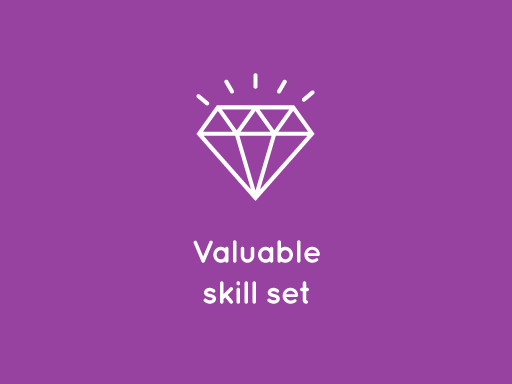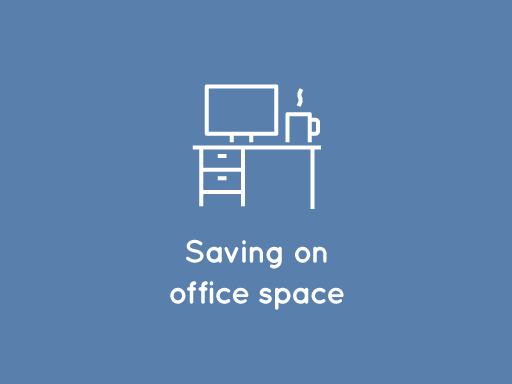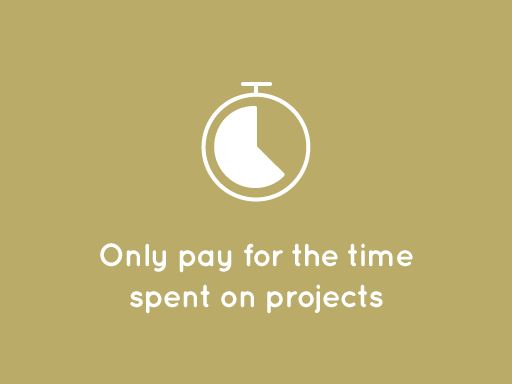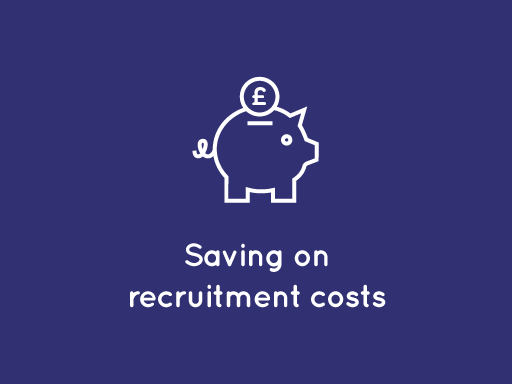 Bookkeeping services
Maintenance of financial records ensuring that all relevant information has been included for the accountant.
Sales Ledger
Raising invoices, credit control, quotes, statements, aged debtor analysis
Purchase Ledger
Processing supplier invoices, supplier statement reconciliation
Reconciliations
Bank statement
Credit card
Expenses control
Admin services
Filing
Implementing, modifying and maintenance of filing systems both manually or electronically.
Office reorganisation
Providing a workspace clear of clutter by sorting out the paperwork/junk mail you have been putting off looking at.
Databases
Creation through design and build to client specifications.
Spreadsheets
Troubleshooting of errors in existing spreadsheets.
Setting up, formatting and populating Excel spreadsheets.
Data entry.
Word Processing
Creating and formatting reports, cover letters, policy documents, newsletters, and technical documents.
Internet Research and Report Writing
Report based on brief for research.
Minute taking – confidential
Proofreading and editing
Quality check to ensure nothing has been missed by the writer.
Presentations
Creation, formatting and editing.
Service You Can Trust
I would like to thank you for the fantastic, professional and speedy service you have provided me recently. Helping me to sort all my book-keeping for my year end accounting information ready to be submitted to companies house.
I will not hesitate to recommend you to all who will listen.
I came to Cath after trying it alone for three months, I finally admitted defeat and looked at various companies to help with the mess I had caused but there was only CB Admin Solutions who wasn't fazed by the task in hand.
Within a month my account was up to date and made sense even to me. Couldn't recommend highly enough this company certainly helped me.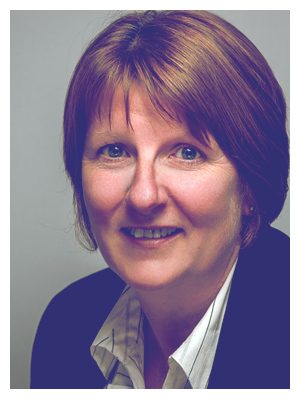 Based in Redcar, near Middlesbrough, CB Admin Solutions is run by Cath Baggott. Having worked in administration, finance and project management roles for over 30 years running a business to support other in these areas has been a natural next step. Cath's previous roles include being a Management Auditor, Performance Officer, Customer Service Manager and Project Officer working across various sectors such as Construction, Manufacturing and Public Sector.
If your interested in freeing up some time, or tightening up your systems, Cath would be happy to help. Contact us below.